Meet the team members that makes it all possible.
An ex CIMB Securities financial advisor with expertise in analysis, restructuring, and has been involved in numerous companies to go public.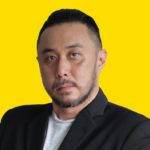 Senior manager with various industry experience, tasked to oversee the operations within investment portfolio of VH.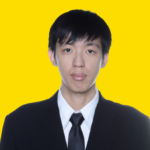 Senior lead developer who has been involved in many prestigious projects.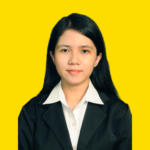 Fresh addition to the VH team, Mega assists in computing valuation and financial forecast.
Was a member of Bappenas investment committee, and is an expert on strategic, financial, and valuation.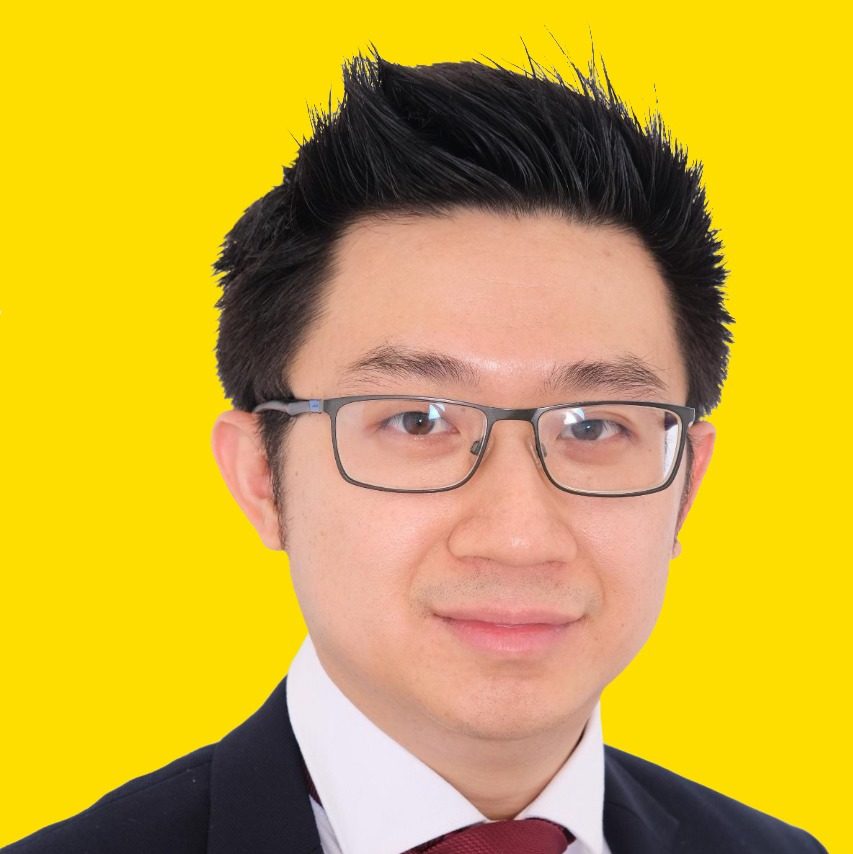 Founder of Walden Global Services Group.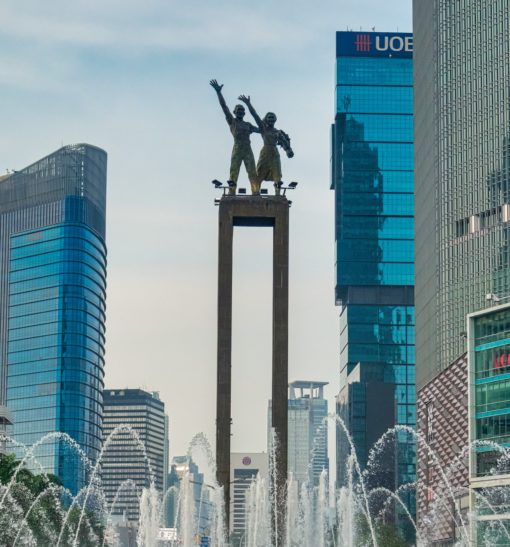 Venture Hub is a crowdfunding platform that specializes in unique investment opportunities in Indonesia. We combine financial and technological expertise to create value to all stakeholders.
more than a decade of combined experience